It's time to get your products Azolla Certified
Protect and add

credibility to your brand
Azolla Certified was founded to support businesses and brands achieve sustainable and ethical practices. Ethical accountability refers to the fair treatment of workers, working conditions and the upholding of human rights. Sustainability refers to a business delivering products or services whilst also improving the social and environmental impact, and can encompass a broad range of practices. Businesses need this support now more than ever, with 9 out of 10 consumers more likely to purchase ethical and sustainable products.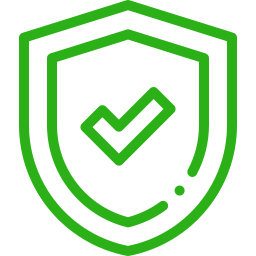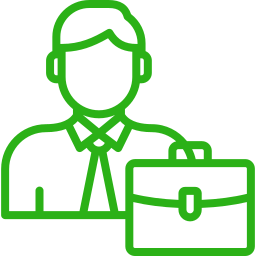 Build trust with your customers
Reduce liability for your company directors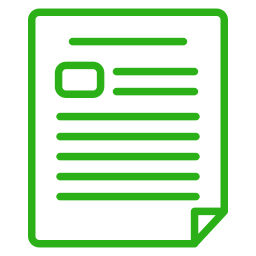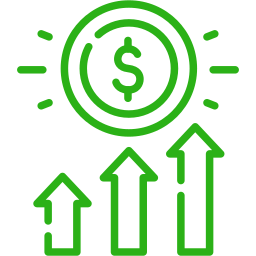 Add frontline and tangible evidence to your Modern Slavery Statement and ESG diligence
Committed to empowering better choices for brands, companies and consumers
Complete the certification process with ease
Ensuring the confidentiality of sensitive information is a top priority. This includes safeguarding factory details and audit reports from being shared with clients.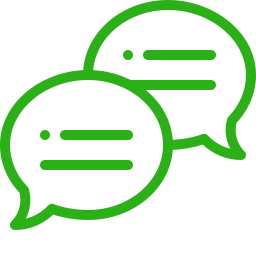 1. Contact
Contact us or an Azolla Certified authourised agent and engage them to begin the process.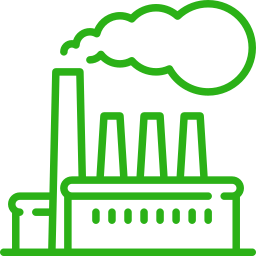 2. Provide Details
Provide us with your factory details and a detailed product list.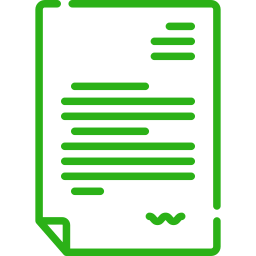 3. Notify Factory
Contact your factory to advise of the upcoming audit and the great benefits it will bring to your brand. We will provide you with draft letter to assist.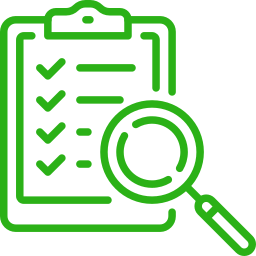 4. Audit Booking
On your instruction, our accredited auditor contacts your factory to schedule the audit and provide a detailed inspection agenda. Audits typically take one day.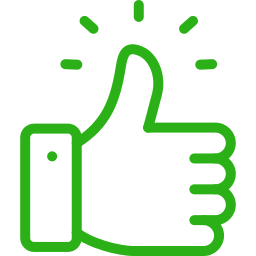 5. Review and Report
You are provided with the audit report and a detailed guidance document.
Non-compliance options:
Three levels - Critical, Major, and Minor. Critical must be fixed immediately for certification. Option to cease or rectify and proceed.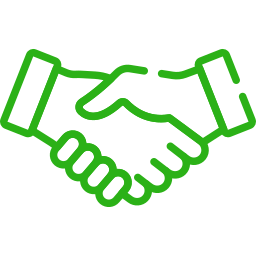 6. Agreement
Upon receipt of the guidance, we will also provide you with the following; Azolla Certified Governing Rules, Directors' Statement and the Azolla Certified Licensing Agreement.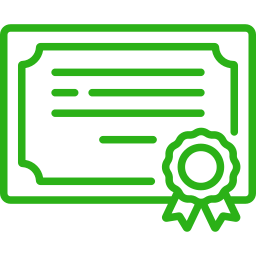 7. Certification
Once the above declarations and agreements are executed, you will be issued with the relevant certificates and gain access to our digital assets, such as logos and badges.

The entire process usually takes 2 to 4 weeks, but may take longer for critical non-compliances.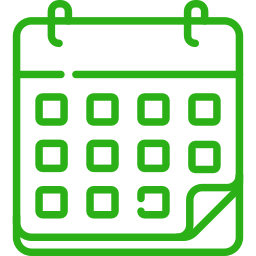 Businesses with Azolla Certified products have assurance that all audits are carried out at their supplier's factory, in-person and by our accredited auditors. This ensures confidence in the audit process. Our local partners then review the factory audits, provide assessments and issue certification.
Australian Consumer Insights
Australian consumers are more likely to purchase ethical and sustainable products
of consumers also want retailers and brands to be more transparent about the sustainability of their products
of consumers are willing to splurge on products associated with a sustainable or socially conscious brand
of individuals will pay more for products that do not infringe on human rights
of Australians don't know which brands are ethical

Enhance Your Brand's

Reputation with Ethical and Environmental

Audits
Insights into our audits are below
Azolla Environmental Certified
Our Ethical audits of your factory are conducted to evaluate the factory's adherence to ethical standards and practices.
Child Labour: Ensuring no underage workers or those engaged in hazardous work are employed.
Forced or Compulsory Labour: The audit will assess the factory's policies to prevent coercion, including bonded labour or trafficking.
Health & Safety: Compliance with workplace safety regulations and provision of a safe and healthy working environment.
Freedom of Association & Collective Bargaining: Audit to assess workers' rights to associate, unionise and bargain without interference or discrimination.
Discrimination: Prevent discrimination based on protected characteristics in hiring, promotion and disciplinary practices.

Disciplinary Practices: The Audit will assess fair, consistent policies aligned with labour standards, with mechanisms for worker complaints/grievances.
Working Hours: The audit evaluates whether the factory complies with legal requirements regarding working hours, including maximum hours of work per day, overtime, rest days and leave entitlements.

Remuneration: The Audit checks if factory provides fair wages, including wage rates, overtime pay and benefits.
Management System: Audit to assess effectiveness of labour-related policies, procedures, and practices, including monitoring and addressing non-compliance.
In summary, an ethical audit of your factory involves a comprehensive evaluation of various areas such as labour practices, health and safety, employee rights, discrimination and management systems, to ensure that the factory operates in an ethical and socially responsible manner.
This certification is awarded to businesses that demonstrate a commitment to environmental protection, sustainability, and compliance with applicable environmental regulations in the manufacturing of their products. They are assessed by a factory audit.
Factory profile, licences, certificates, etc: Overview of factory's location, size, operations and environmental permits/certifications.
Environmental policy: Factory's commitment to environmental protection and sustainability, including goals and objectives.
Environmental aspects procedure: Procedure to identify, assess and manage environmental impacts of factory's activities.
Environmental program: Planned actions and initiatives to achieve environmental goals and objectives.
Environmental management system & documentation: Framework for managing environmental performance, including procedures, processes and records.
Working environment: Practices and conditions related to occupational health and safety.
Handling and storage of chemicals: Procedures for safe handling, storage and disposal of hazardous chemicals.
Waste disposal: Practices for proper management and disposal of waste generated from operations. Maximising recycling practices.
Resource consumption: Monitoring and management of natural resource consumption, including efficiency measures and conservation efforts.
In an environmental audit, these points would be assessed for compliance, effectiveness and performance and can be used to identify areas for improvement and develop action plans for environmental sustainability.
Azolla Certified Testimonial

Getting our products Azolla Ethical Certified was a great decision for our business. We were thoroughly impressed with their level of professionalism and expertise. The team at Azolla Certified took the time to understand my business and its unique needs, and provided valuable insights and recommendations for improvement. Their attention to detail and commitment to ethical standards was evident in every aspect of their work.
I would highly recommend the Azolla Certified process to anyone looking to take their ethical and sustainability efforts to the next level. It has been an invaluable experience for our company and we are proud to have our products recognised as being Azolla Certified.

Certified for a Better Future
Achieving ethical and environmental certifications allows

your company to make a positive impact on society and the environment by implementing responsible practices.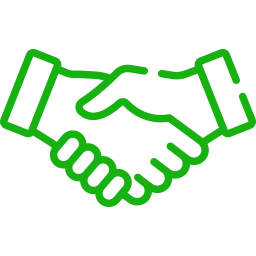 Global Reach, Local Trust
Local review and guidance are integral parts of our audit process. We also guarantee that our audits are conducted exclusively by accredited auditors, further enhancing the trustworthiness of our audit procedures.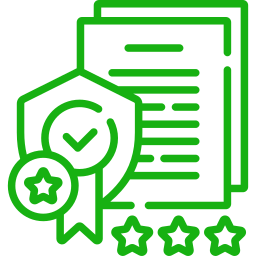 Providing reassurance that Azolla Certified remains adaptable to changing local and global standards.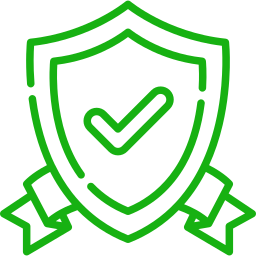 Instilling trust in your customers by showcasing your ethical business practices and environmental sustainability efforts.
Take Your Products and Business's Reputation to the Next Level with Confidence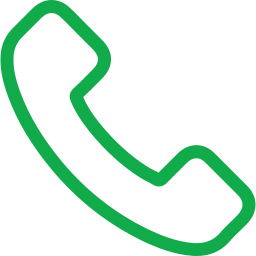 Copyright Azolla Certified Pty Ltd. © 2023. All rights reserved.